Speed Goat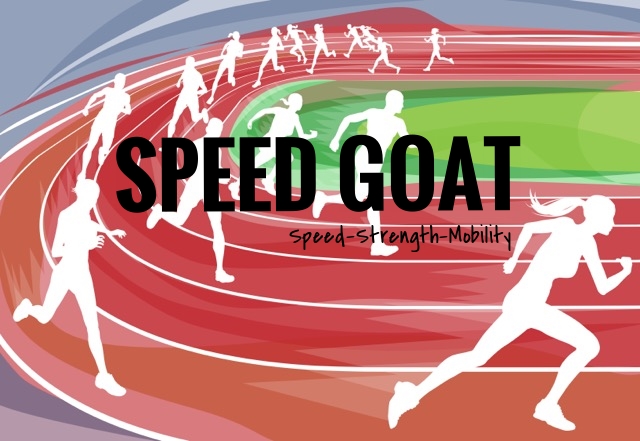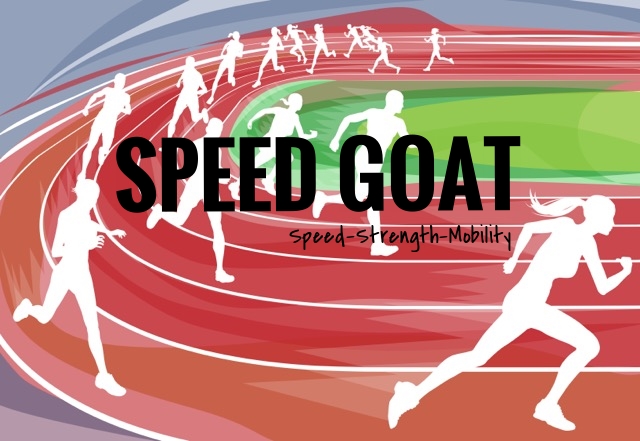 Speed Goat
For runners, triathletes or people wanting to reach their next level in fitness. Teach your body to work properly and efficiently to gain fitness and speed. Our experienced run coaches combine speed work with functional training to help you get the most out of your machine.
Work smarter not harder.
Be YOUR Greatest Of All Time. Be your GOAT.