GOAT FIT MULTISPORT CLINIC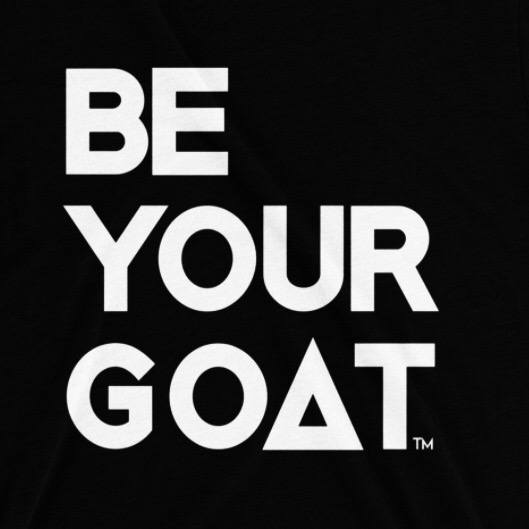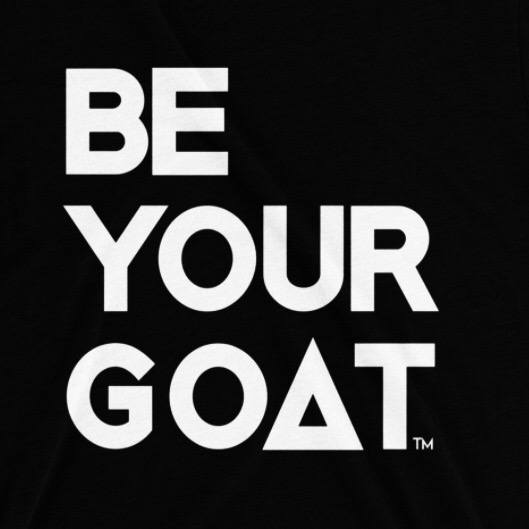 sold out
GOAT FIT MULTISPORT CLINIC
Participants will be swimming, cycling, running, strength training, stretching and learning about injury prevention techniques and nutrition in this day long Multisport Clinic brought to you by GOAT fit. Participants will receive real time evaluations on swim form, cycling tips, running form and a strength assessment. All participants will also receive a swag bag full of goodies and be entered to win a number of prizes including a free month of coaching, free professional bike fit, GOAT FIT apparel, and much more.
AS OF JULY 23th we are NOT SOLD OUT YET. You can register Here
Be your Greatest of All Time. Be your GOAT.
Please email us with any questions.